Actor Taraka Ratna Passes Away
Published On: February 20, 2023 | Posted By:
ravindra
Actor Taraka Ratna Passes Away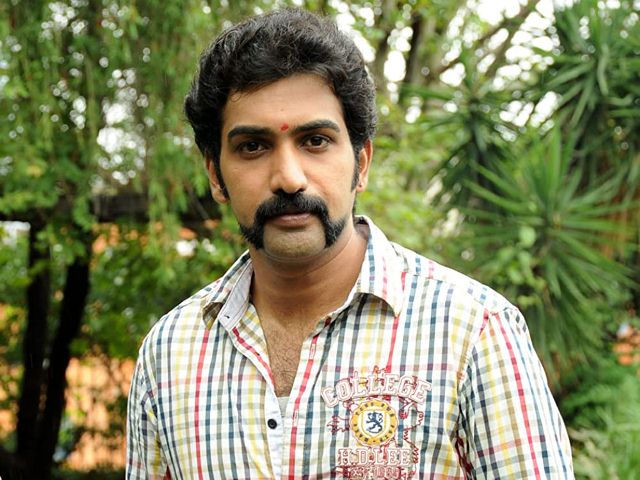 Taraka Ratna, one of the great actor of Telugu cinema passed away due to Heart Attack at Private Hospital in Bangalore on 18th February 2023. He was 40. He was the grandson of the Great Nandamuri Taraka Rama Rao.
Business of tollywood.com condole the death of Actor Taraka Ratna praying for his soul to rest in peace.
Taraka Ratna born on 22nd February 1983 in Hyderabad, Telangana.
Taraka Ratna entered the Telugu cinema with the movie Okato Number Kurradu directed by A Kodanda Ramireddy released in the year 2002.
Taraka Ratna Movie List:
1. Okato Number Kurraadu (2002)
2. Yuva Rathna (2002)
3. Taarak (2003)
4. No (2004)
5. Bhadradri Ramudu (2004)
6. Pakadai (2006)
7. Amaravathi (2009)
8. Venkatadri (2009)
9. Mukkanti (2010)
10. Nandeeswarudu (2011)
11. Vijeta (2012)
12. Eduru Leni Alexander (2012)
13. Choodaalani Cheppaalani (2012)
14. Maha Bhakta Siriyala(2014)
15. Kakatheeyudu(2015)
16. Evaru(2016)
17. Manamantha (2016)
18. Raja Cheyyi Vesthe (2016)
19. Kayyum Bhai (2017)
20. Devineni (2021)
21. Saradhi (2022)
22. S5 No Exit (2022)