Published On: February 24, 2023 | Posted By:
ravindra
Happy Birthday Nani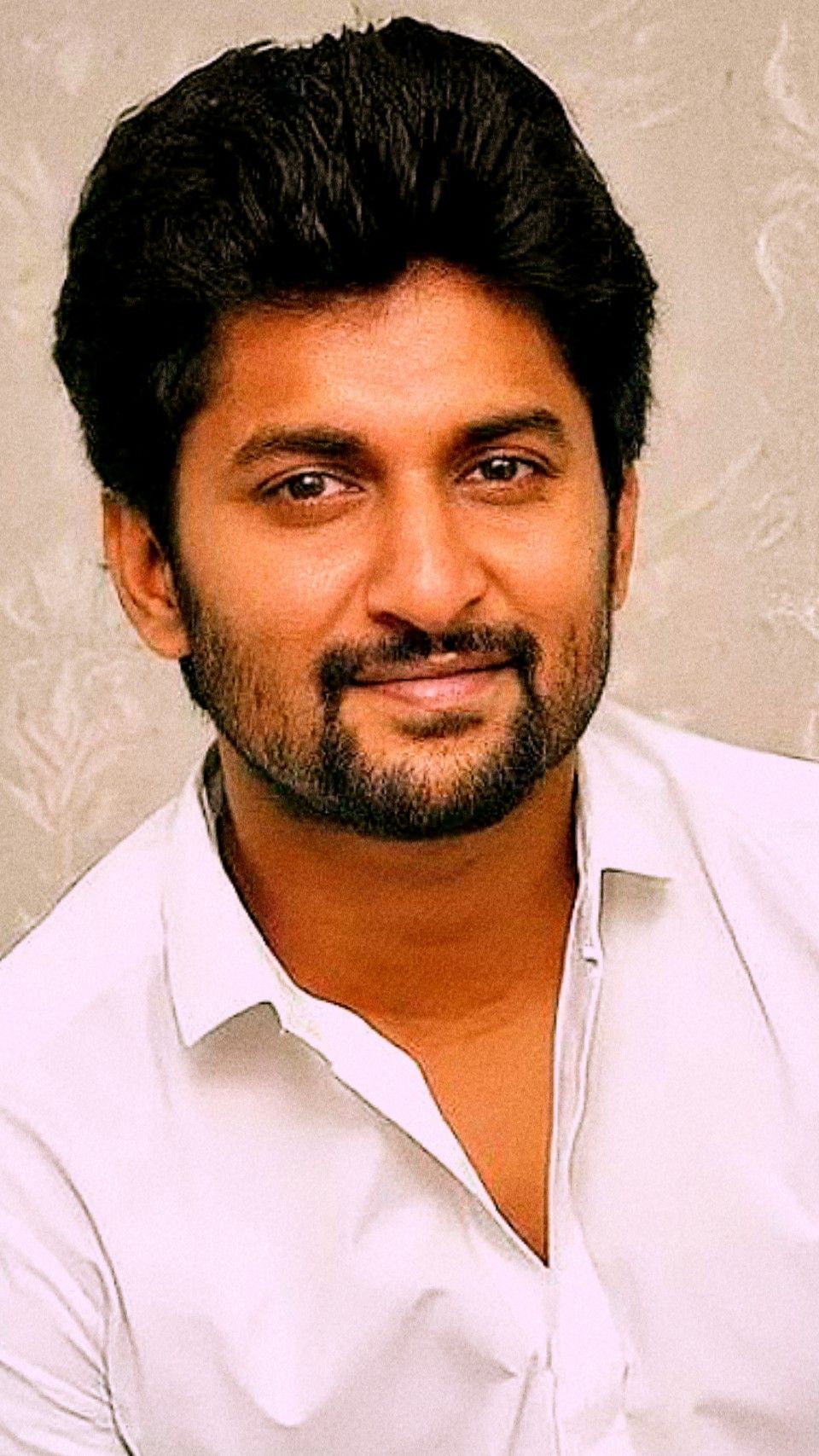 Nani(Naveen Kumar Ghanta) is a popular Telugu actor born on 24th February 1984 in Hyderabad.
Today Nani is completing 39 years.
Bussinessoftollywood.com extends its birthday wishes to this young actor expecting a bright future in Tollywood.
Prior to becoming an actor he was an assistant to popular Tollywood directors Bapu and Srinu Vaitla.
Nani debuted as an actor with the movie Ashta Chamma directed by Mohankrishna Indraganti in the year 2008.He stabilized his position as a hero with his first film itself.
Now with successive hits Nani has become most sought after actor. Now he is the actor who can give minimum guarantee hits to his producers.
Nani also turned as producer for the recently released movies Awe and HIT.
List of Telugu movies acted by Nani:-

1. Ashta Chamma(2008)
2. Ride(2009)
3. Ala Modlaindi(2011)
4. Pilla Zamindar(2011)
5. Eega(2012)
6. Yeto Vellipoyindi Manasu(2012)
7. Paisa(2014)
8. Aha Kalyanam(2014)
9. Yevade Subramanyam(2015)
10.Janda Pai Kapiraju(2015)
11.Bhale Bhale Magadivoy(2015)
12.Krishna Gaadi Veera Prema Gaadha(2016)
13. Gentleman(2016)
14. Majnu(2016)
15. Nenu Local(2017)
16. Ninu Kori(2017)
17. M C A(2017)
18.Krishnarjuna Yuddham(2018)
19.Devadas(2018)
20. Jersey(2019)
21. Gang Leader(2019)
22. V(2020)
23. Shyam Singa Roy(2021)
24. Tuck Jagadeesh(2021)
25. Ante Sundaraniki (2022)
Upcoming movies:-
HIT 3
Dasara