Vidhi Movie Success Meet Event
Published On: November 6, 2023 | Posted By:
ravindra
Vidhi Movie Success Meet Event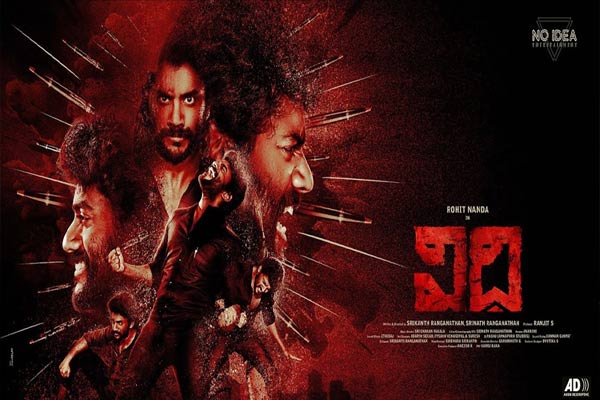 Our film Vidhi is a labour of love to which the cast and the crew gave their all. Films are acts of passion – passion to tell a story, to bring to life characters youve never met before. Our cast Rohit Nanda and Anandi, directors Srikanth Ranganathan and Srinath Ranganathan, music director Sri Charan Pakala and all our technicians tirelessly worked for the film. We got the overwhelming positive response from critics and audience and our film is running successfully in theatres.
But we have identified a third party negative review campaign against our film on ticket booking app Book My Show and they are doing everything to harm my film, fake reviews, and smear campaign. This kind of negative campaign on the good films is really unforgivable. We are in touch with the Book My Show team to do the needful to counter. Audience decide the films fate not these baseless fake reviews and we have full confidence that our film entertaining audience in theatres.