Tiger 3 Movie Trailer Release On 16th October
Published On: October 5, 2023 | Posted By:
ravindra
Tiger 3 Movie Trailer Release On 16th October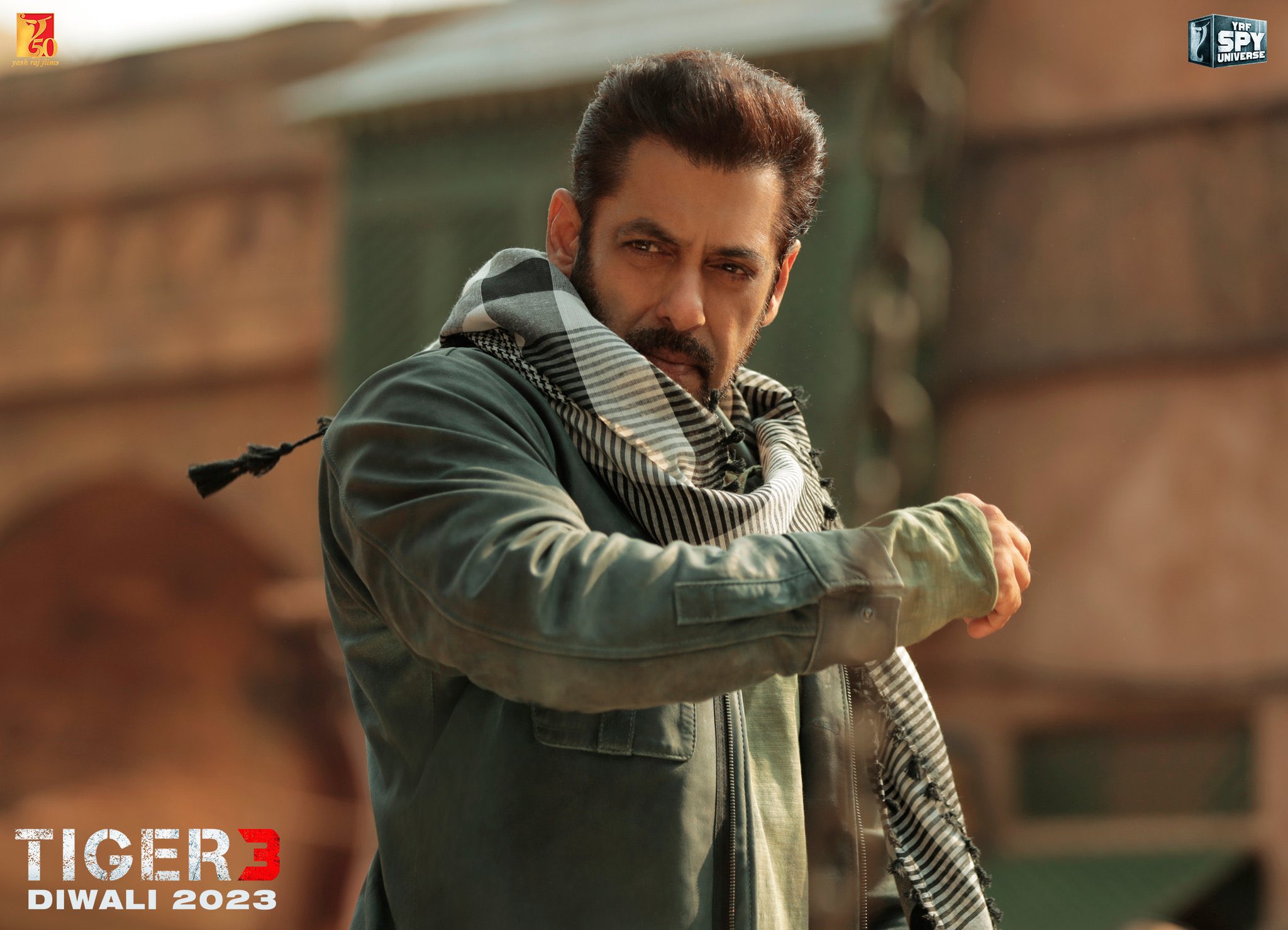 Yash Raj Films to release Tiger 3 trailer on October 16
Aditya Chopra is set to release the hugely anticipated trailer of Salman Khan & Katrina Kaif starrer Tiger 3 on October 16th! Tiger 3 is releasing on the big Diwali release window this year and is expected to set the cash counters ringing at the box office!
Yash Raj Films confirmed this information on its official social media platforms today.
Aditya Chopra is building the YRF Spy Universe brick by brick and Tiger 3, starring Salman Khan & Katrina Kaif, is the next big one. Tiger aka Salman Khan is the OG of the YRF Spy Universe as Ek Tha Tiger (2012) silently put the plan in motion to create slick super-spies that Indian cinema has never seen before!
It was Ek Tha Tiger & Tiger Zinda Hais humongous success that cemented Aditya Chopras belief that he could incorporate two more larger-than-life agents Kabir aka Hrithik Roshan in WAR and Pathaan aka Shah Rukh Khan into his ambitious plans.
It was in Pathaan that Aditya Chopra officially revealed that he was building the YRF Spy Universe and unveiled the franchise logo. The crossover of characters from this ambitious spy universe also started with Pathaan, which saw a union of Shah Rukh Khan and Salman Khan in an adrenaline pumping action sequence that celebrated the superstardom of these two cinematic icons.
This cross-over also signalled YRFs intent to tell audiences and fans that every film featuring these super-spies will be interconnected. Tiger 3 is directed by Maneesh Sharma.