Lingochha Movie Release On 27th October
Published On: October 9, 2023 | Posted By:
ravindra
Lingochha Movie Release On 27th October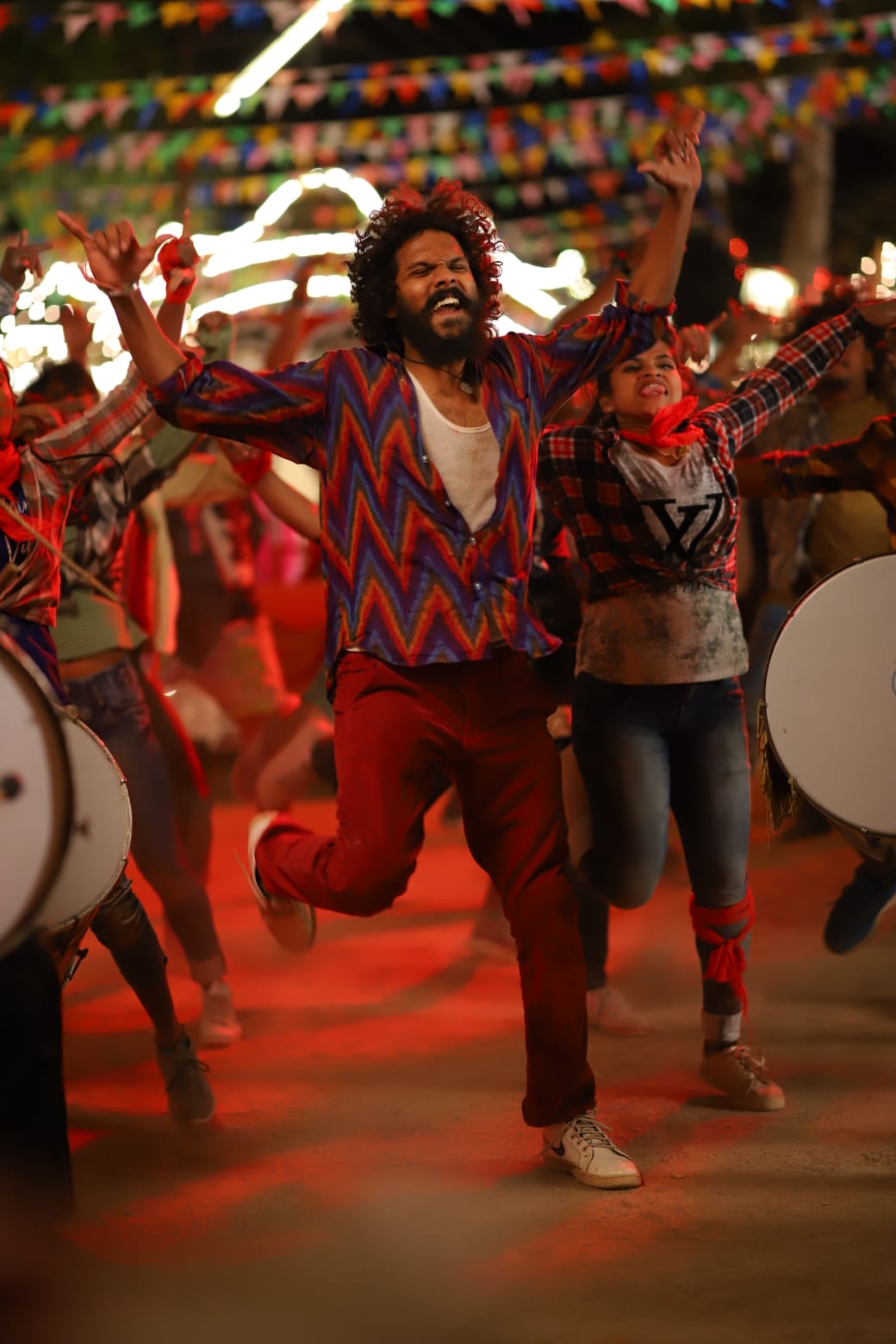 Lingochha to release in theatres on October 27
Karthik Ratnam's Lingochha, a romantic-comedy entertainer, will be released worldwide in theatres on October 27th. Karthik Ratnam, who has carved a niche for himself since his debut as a lead actor years ago, is its hero. Supyarde Singh is its heroine.
Director Anand Bada and producer Yadagiri Raju are confident that the love entertainer, set in the backdrop of the slums of Hyderabad, will become the audiences one of the most favourite films of the year. With music by Because Raj, the film follows a slice-of-life conversational style.
Writer Uday Madineni has written rooted dialogue by drawing from real-life conversations between individuals. The relevance of the caption Game of Love will be evident after the male lead, who gets spurned by his crush and trashed by policemen in a jail cell, gets into a game. The real deal is Lingoccha.
The vibe of the film is entertaining. We can expect youthful elements and folk music as well. Uttej, Tagubothu Ramesh, Kunal Kaushik, Prem Suman, and others are doing different roles.
The film will be released in Nizam by Global Cinemas.